Welcome to the DogeCraft Webstore!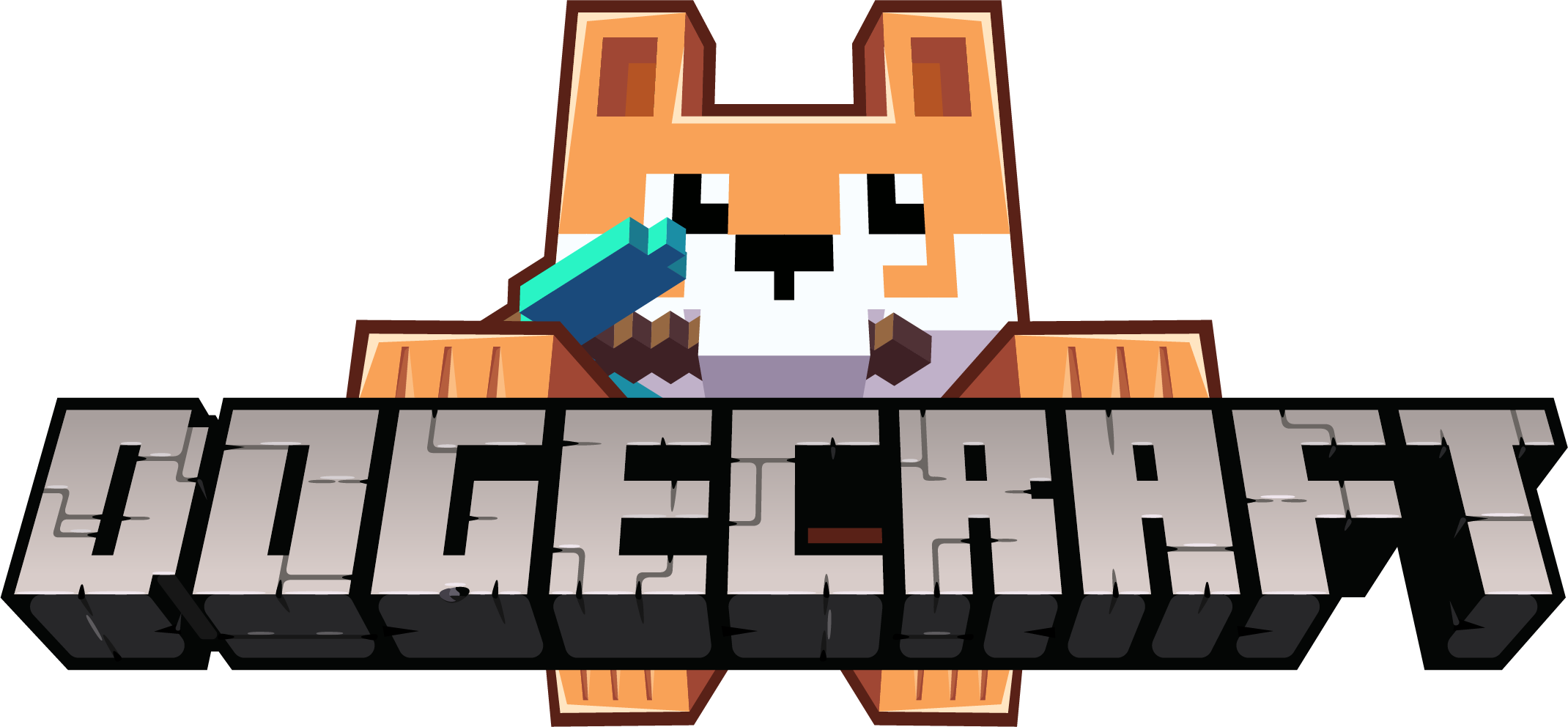 Here you can buy in-game resources such as items and ranks.
Click on one of the buttons above to see what we offer!
All payments are handled and secured by:
Card Payment:

Please note that we are not affiliated with Mojang AB in any way. Minecraft is a copyright of Mojang AB. Any contribution or purchase goes directly to our Paypal Account.
For more information, support or a purchase history email us at [email protected]